The Moda Say It With Fabric pattern is currently free.
Download it and say what you want to say --- in fabric.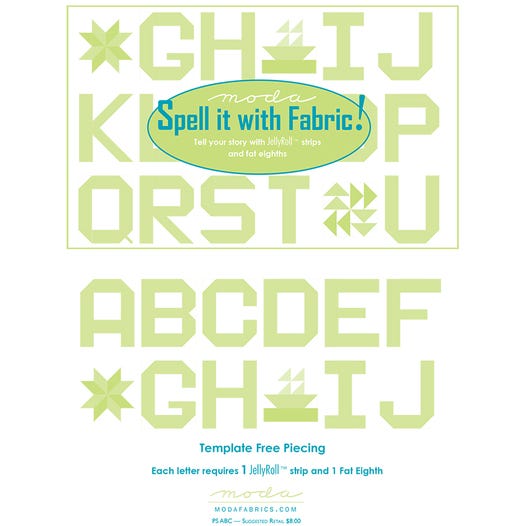 If you have little ones at home, check out
Virtual Tutors
Virtual School Day and Virtual Summer Camp (from the home page). The classes are free, and there's a fascinating variety of live meetings to engage the youngsters.
That's all I can think of off the top of my muddled mind. Thanks for coming by!