Inspired by Jacquie Gering's Craftsy class,
Improvisational Piecing, Modern Design
, I created this fun wall hanging.
As an added bonus for all of you, I have a tutorial and
free pdf pattern
from Craftsy or
here
. Let's start with some action shots. For each star block, I cut four 3 1/2" x 5 1/2" rectangles of the background fabric, and two 2 1/2" x 4" rectangles and two 2 1/2" x 6" rectangles of a colorful print that reads as a solid.
Each rectangle needs a stitch and flip triangle. Place a printed rectangle right sides together with the background. You will sew using a 1/4" seam. I have marked the stitch line with a black Frixion pen for display purposes, but marking is not necessary. You have two choices:
or
After choosing one of the photos above, make two of each. Press the smaller rectangle toward the corner of the background rectangle.
Flip over so the wrong sides of the fabric are showing. Place a ruler in the corner of the background piece, even with the edges, and cut off any portion of the print rectangle that extends beyond the background fabric.
Flip back over so the right sides are showing. Peek behind the print triangle. Cut the background fabric even with the seam allowance of the print fabric.
Place the rectangles so that the stitch and flip triangles are in the center.
Stitch together with 1/4" seams.
And stitch together some more.
Print off my
handy, dandy piecing instructions
from Craftsy or
here
and piece the top together.
For the quilting, I employed Jacquie's serpentine quilting technique.
I followed a seam line to make sure my first serpentine line was straight. After that, I lined up the edge of my waling foot with the outer edge of my previous line of stitching.
I cut leftover 2 1/2" strips from the stars to 2 1/4" for my scrappy binding.
If you make your own Cascading Stars, please share in the
Quiting Mod Flickr group
.
I'm linking up with: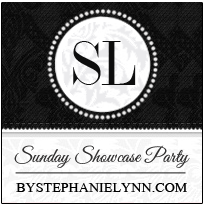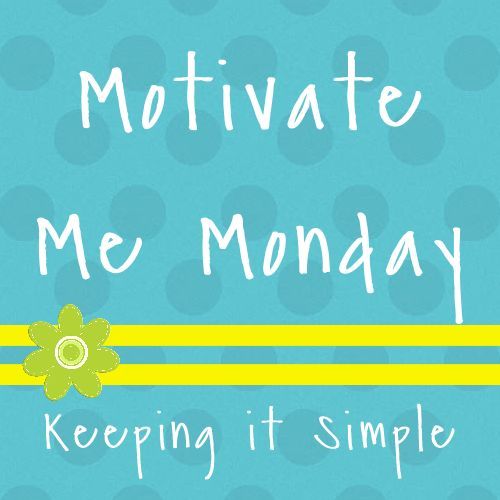 Disclaimer: This post contains affiliate links. Thanks for your support!